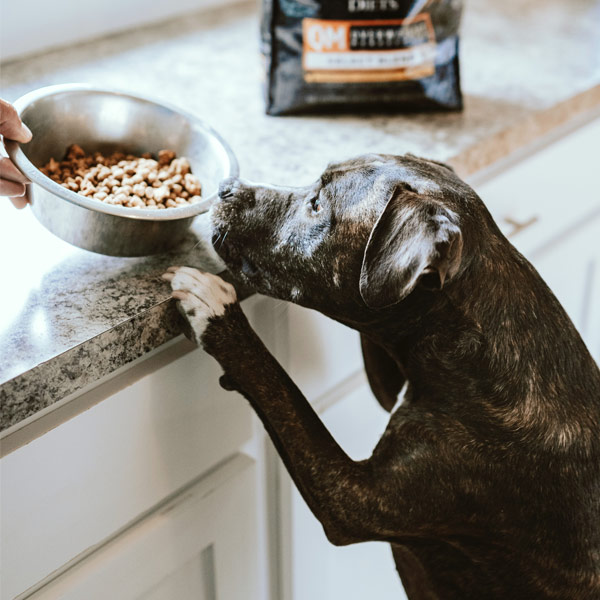 Get to know West London Pet Hospital
Thank you for visiting West London Pet Hospital, your veterinarian for your furry friends!
Ten years ago, we started as Nicholls Animal Hospital. While our name has changed, our caring and highly-trained team has always ensured that your pet gets the very best.
Throughout our history, we have embraced the latest medical advancements to better focus on your pet's well-being. We are committed to providing high-quality veterinary care with compassionate customer service.
Our Pet Hospital in London is proud to offer a wide variety of veterinary services! Whether you have a new puppy or kitten, or a beloved adult dog or cat, we are here to cater to their specific needs. From routine check-ups and vaccinations to dental care, spaying/neutering, and microchipping, our skilled team is dedicated to keeping your pets healthy and happy throughout their lives.
We are honoured that you trust us with your pets and recognise that trust is earned, not given.

Our Values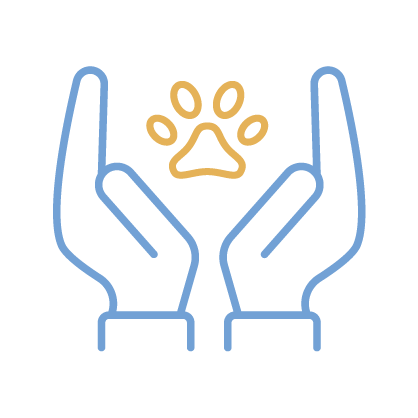 Honest
We are committed to honesty. It moves us forward and allows us to feel good about our actions.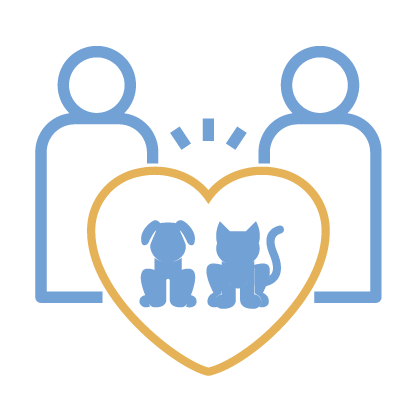 Friendly
We strive to make everyone feel like family.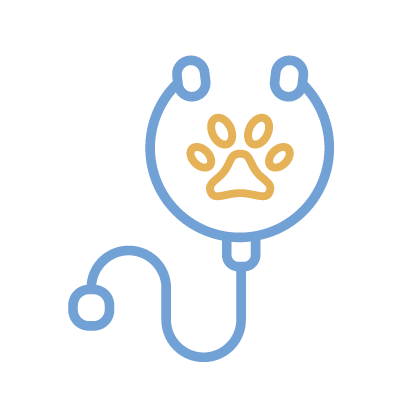 Empathetic
We listen with the intent to ensure we completely understand your pet's situation.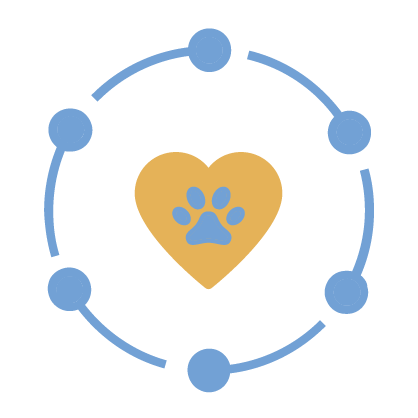 Outstanding Healthcare
We pride ourselves on delivering the highest quality medical care.
We're hiring! Join our growing team