Services
Our Services
We pride ourselves on providing personalized and compassionate care for you and your pet.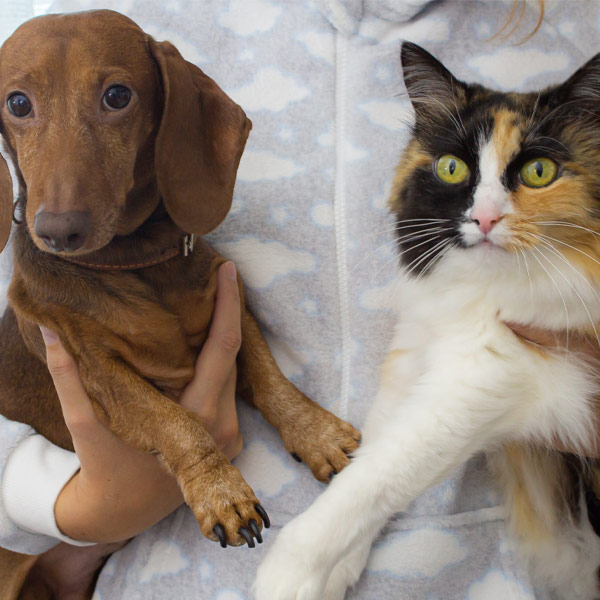 Wellness & Vaccination Program
Regular wellness exams and up-to-date vaccines are one of the best ways that you can help your pet live a long, happy and healthy life.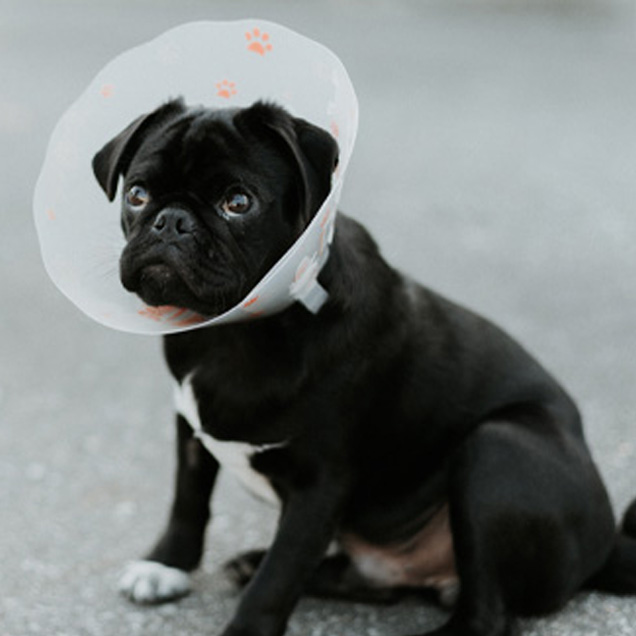 Surgical Services
We pride ourselves on being a full-service facility with specialist surgical services. Rest assured, your pet is in safe hands.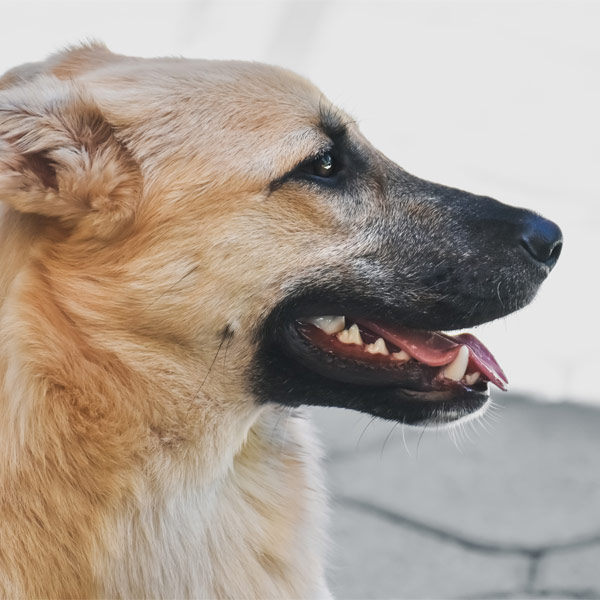 Pet Dental Care
Dental health is an essential component of your pet's overall health status. We offer full-scale dental care, from x-rays, and dental prophylaxis (teeth cleaning), to extractions—if needed.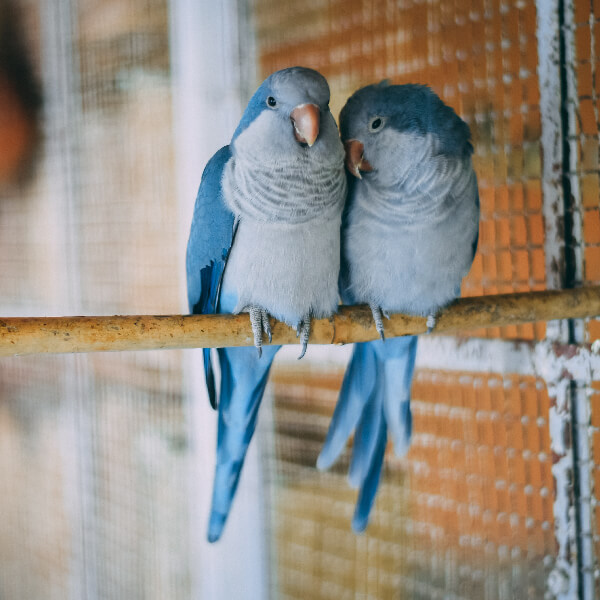 Avian Surgery & Medicine
Our highly qualified team can assist your feathered friends and help them live long and happy lives.
Exotic Pet Medicine
& Surgery
Our highly skilled team can take care of your exotic pet including reptiles and amphibians.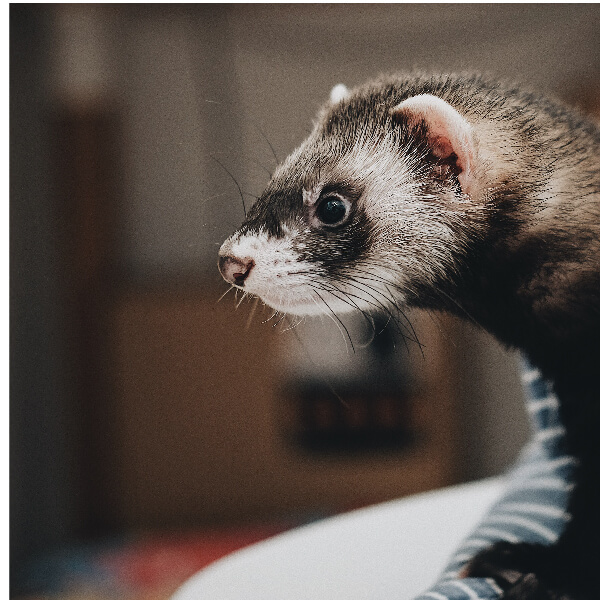 Ferret Small Medicine
& Surgery
Ferrets, like all other pets, need regular veterinary care. We provide the best possible service to ensure your ferret's wellbeing.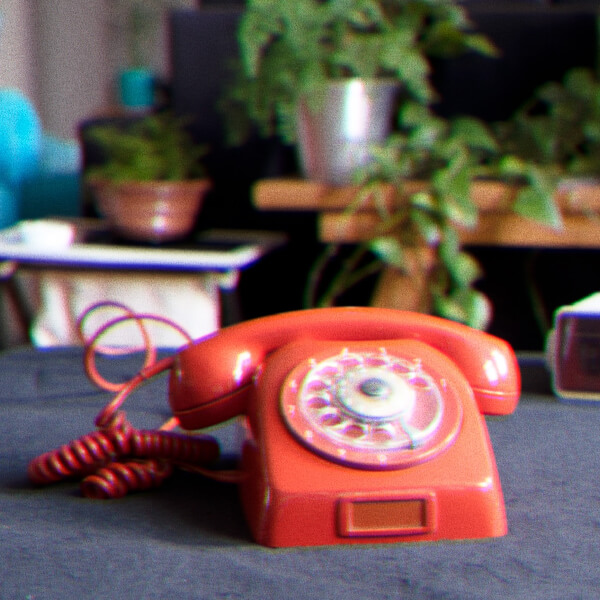 House Calls
One of our Expert Veterinarians will come to you to help your furry friend.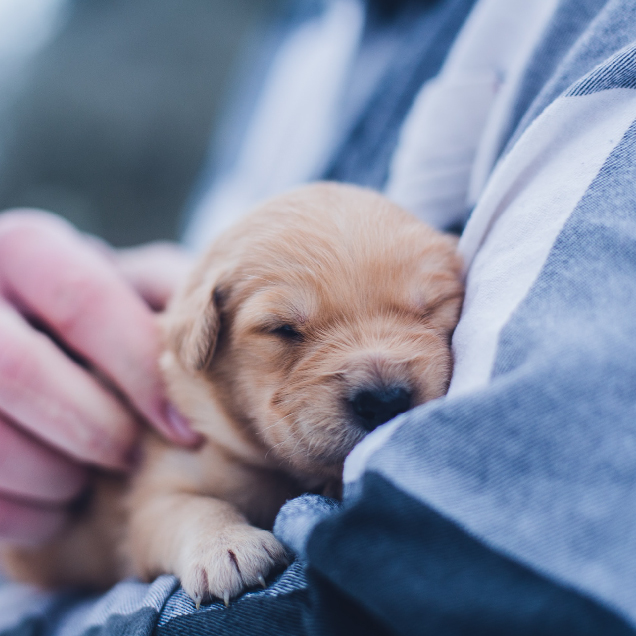 Medical Care
We offer comprehensive, preventive medical services and assessments to give your pets the best possible care and detect any conditions as early as possible.
Preventive Services
Our preventive service revolves around regularly scheduled exams of an apparently healthy pet in order to maintain optimum health.
Reptile Surgery
& Medicine
We provide the best possible service to ensure your twisting friend's wellbeing.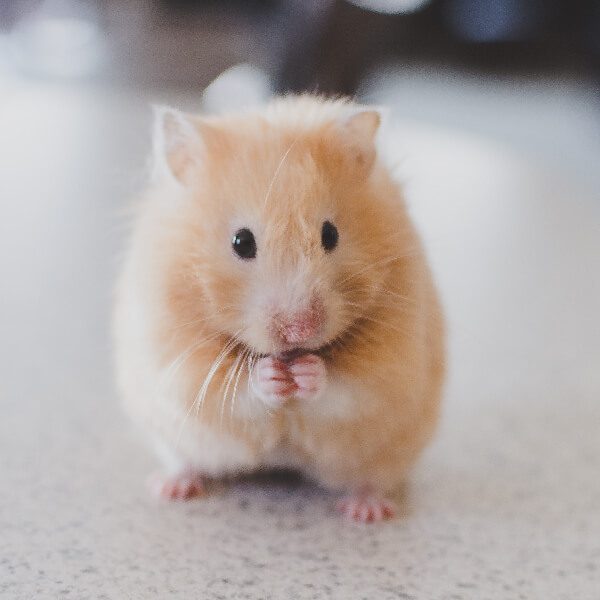 Small Mammal Surgery & Medicine
We offer regular veterinary care for small mammals such as hedgehogs and ferrets. We provide the best possible service to ensure your small friend's wellbeing.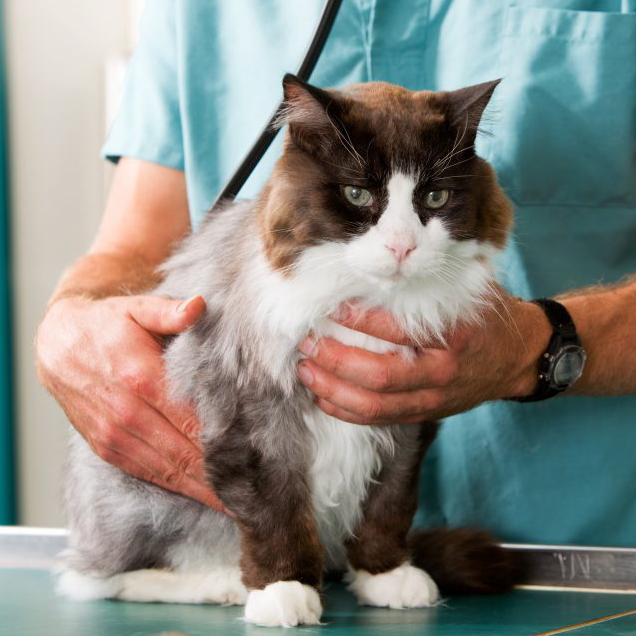 Veterinary Specialist Referrals
We offer referrals to highly qualified specialists so your pet can always receive the best possible care.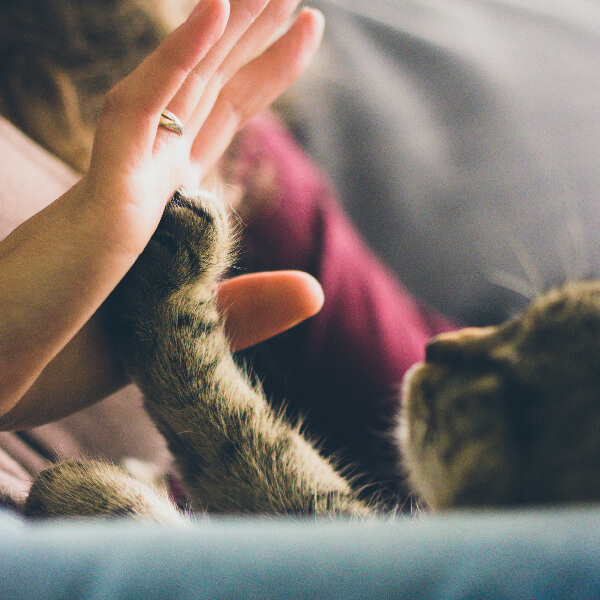 Chemotherapy & Cancer Treatment
Chemotherapy is a term given to a group of drugs that can kill cancer cells in pets. The specific medication or combination will depend on the type of cancer.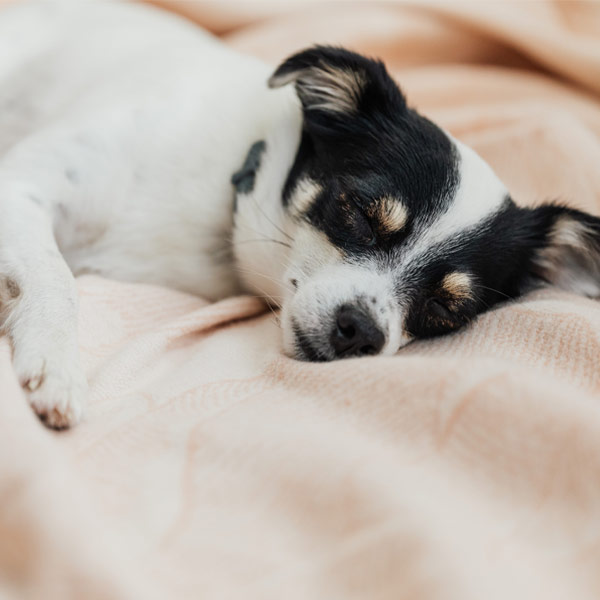 Emergency Care
We have personnel on duty six days a week who are trained and equipped to handle any urgent care your pet has. We are also available for urgent care when the condition is not life-threatening.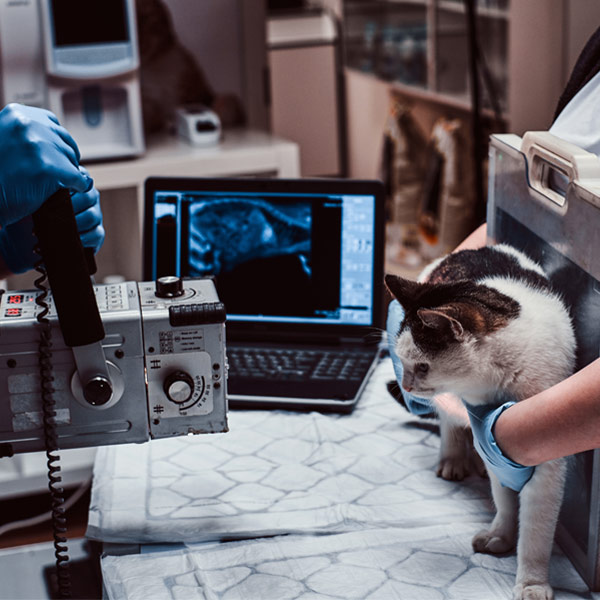 X-Rays
With a comprehensive laboratory on-site, we can get results quickly to make a speedy and accurate diagnosis.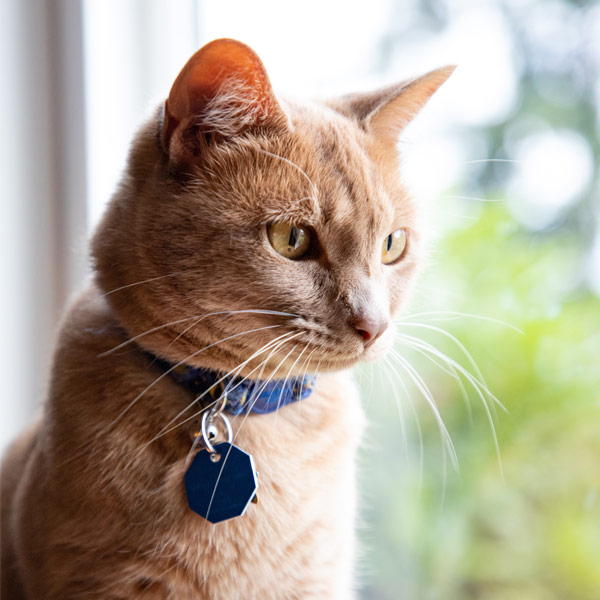 Pet Identification
Microchip identification is the most reliable way to reunite lost pets with their owners. The procedure is safe, easy, inexpensive, and practically painless.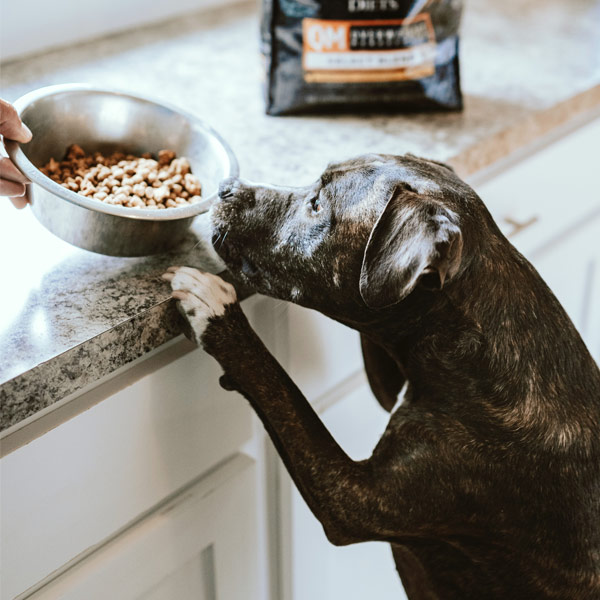 Nutritional Counseling
Balanced nutrition is an essential part of a healthy and happy pet. Our highly trained team will assist you in selecting the best choice for your pet.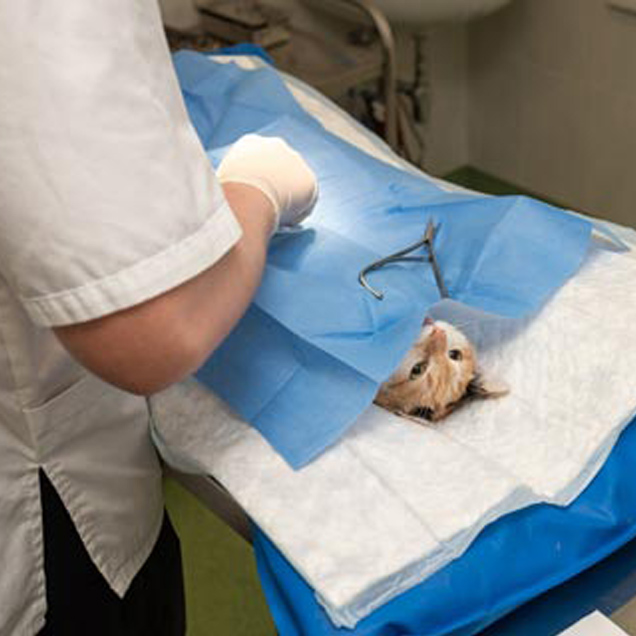 Anesthesia
We take every reasonable safety measure to ensure the best possible care during anesthesia and surgery. We monitor your animals with the same or similar equipment used in human hospitals.
Have a question about our services?