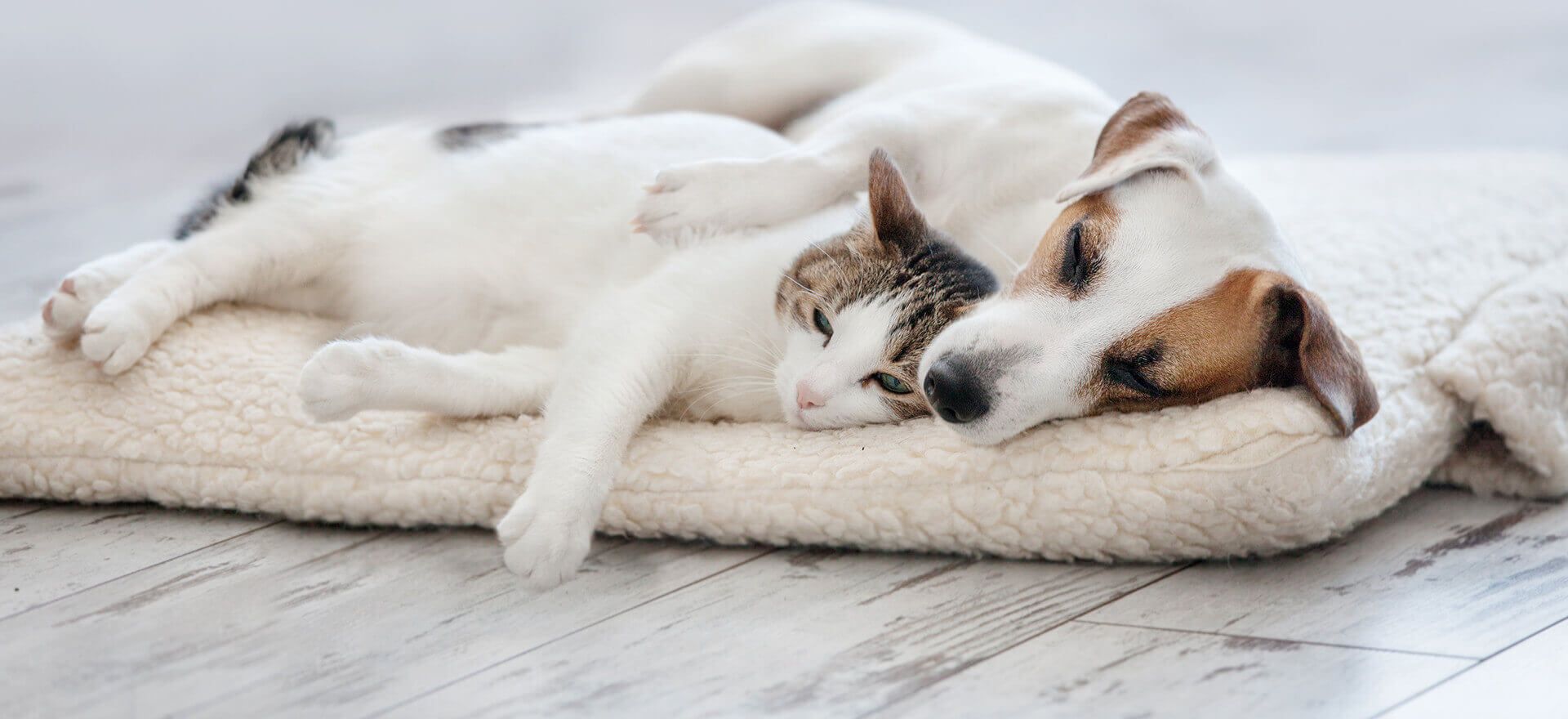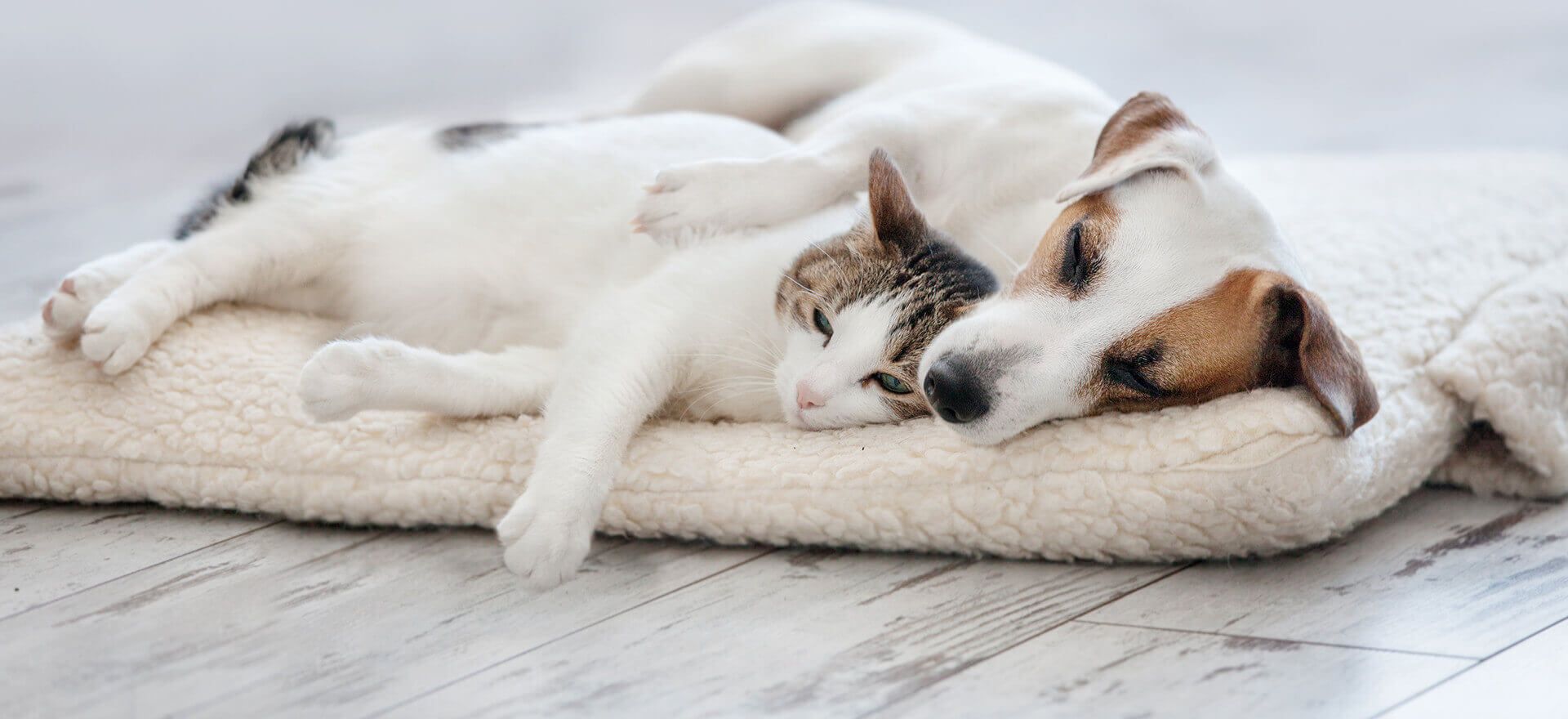 daniel-hering-0_ole_Z2pV8-unsplash1
New patients, hello! Pet care is our priority & we cater to you with same-day appointments (subject to availability).
daniel-hering-0_ole_Z2pV8-unsplash1
New patients, hello! Pet care is our priority & we cater to you with same-day appointments (subject to availability).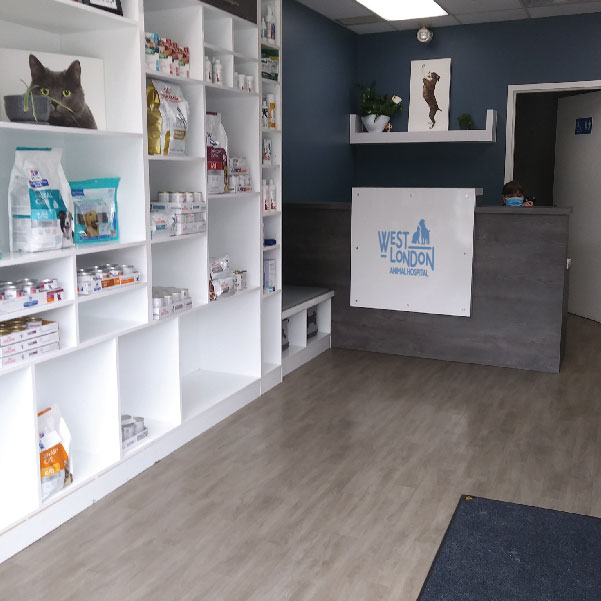 Welcome to West London Pet Hospital in London, Ontario
Your medical team at West London Pet Hospital, is committed to providing exceptional and compassionate veterinary care to help your beloved pets enjoy a long, happy, and healthy life.
We offer annual health exams, vaccines and nutrition consultation to help keep your pet healthy and general medicine and surgery for when they're not feeling their best. We use state-of-the-art equipment to provide comprehensive dentistry services and soft tissue surgeries. For your new furry family members, we provide tailored puppy and kitten packages designed to give them the best start in life.
Please explore our website and learn more about our quaint and cozy pet Hospital!
Our Team
We are committed to providing quality veterinary medicine along with friendly, compassionate service.​​​​​​​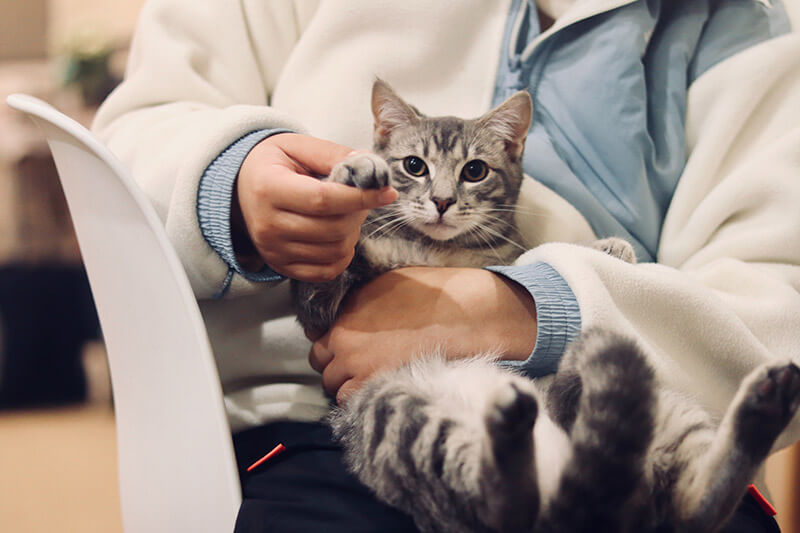 Featured Services
Our friendly team is known for providing high-quality veterinary care with exceptional customer service.
We're a full-service animal hospital caring for cats and dogs, call us for more information.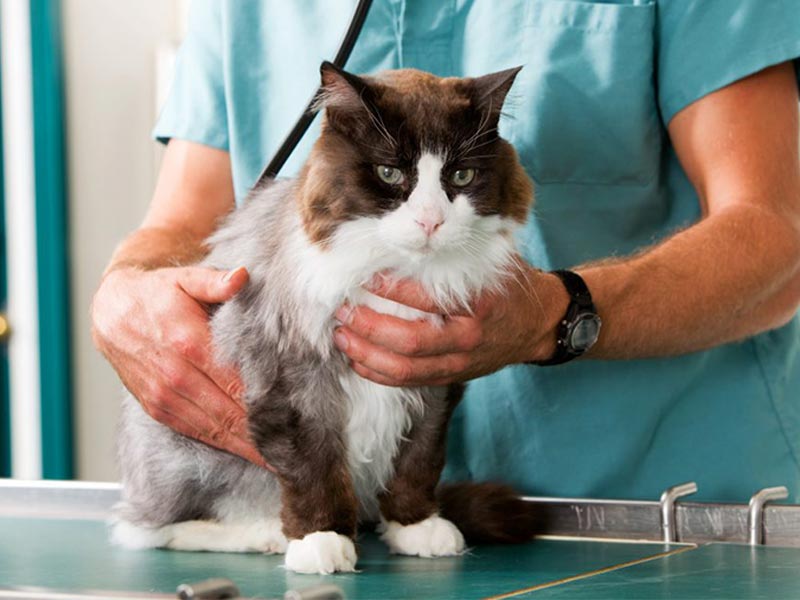 Wellness Exams
We strive to make each visit as comfortable as possible for both of you, partnered with a speedy and accurate diagnosis.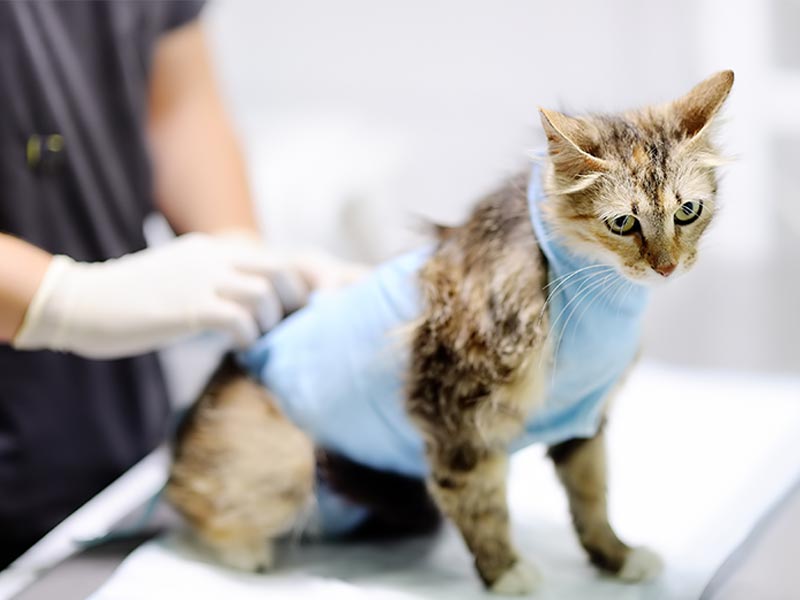 General Surgery
We pride ourselves on being a full-service facility. Rest assured your pet is in safe hands with our team at West London Animal Pet Hospital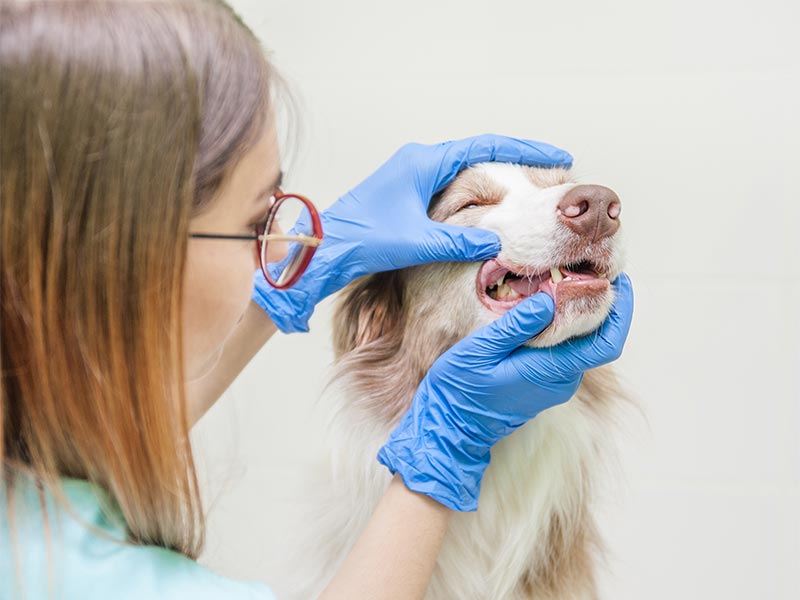 Pet Dental Care
Dental health is an essential component of your pet's overall health status. We offer full-scale dental care, from x-rays, and dental prophylaxis (teeth cleaning), to extractions—if needed.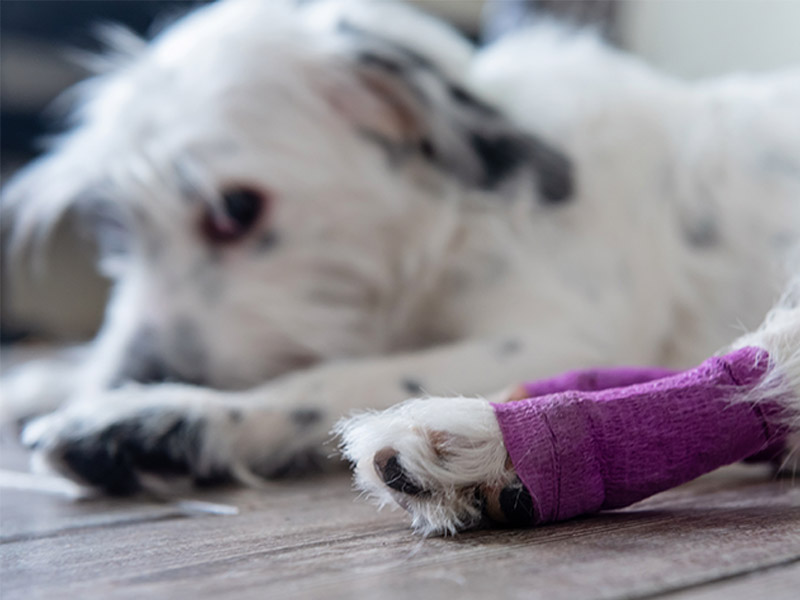 Emergency Care
We have personnel on duty six days a week who are trained and equipped to handle any urgent care your pet has. We are also available for urgent care when the condition is not life-threatening.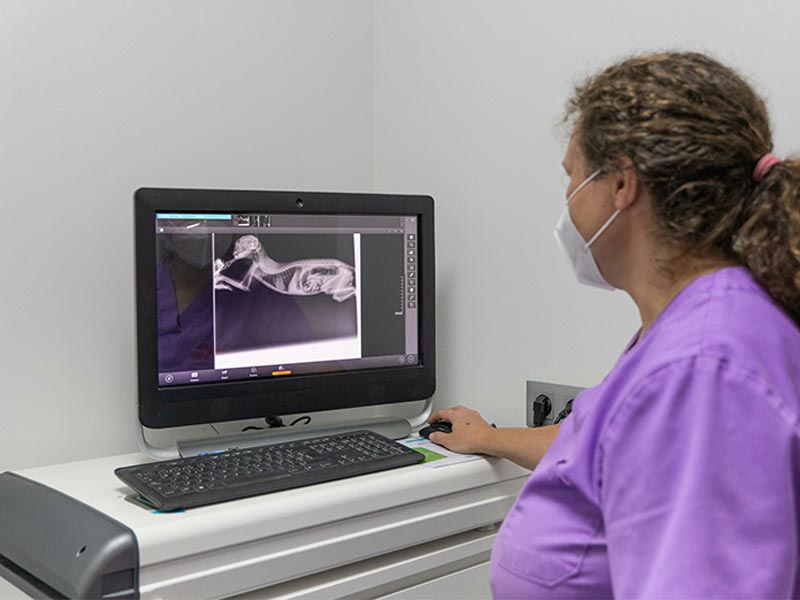 X-Rays
With a comprehensive laboratory on-site, we can get results quickly to make a speedy and accurate diagnosis.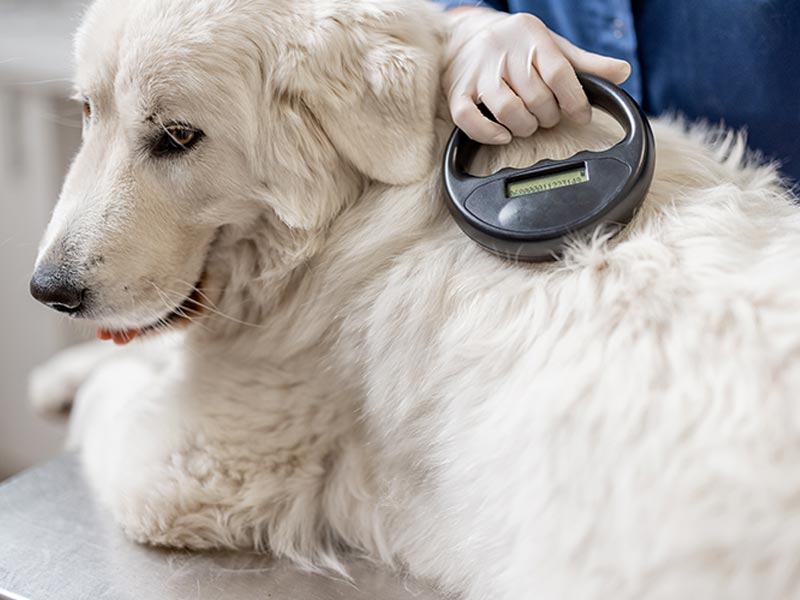 Pet Identification
Microchip identification is the one reliable way to reunite lost pets with their owners. The procedure is safe, easy, inexpensive, and practically painless.
Get in touch
Please use this contact form for any general questions only (non-emergencies).
If your pet is having an emergency, please call us: (519) 641-2999


Contact Us
"*" indicates required fields