Careers
Join our team at West London Pet Hospital
We're looking for dedicated veterinary professionals to join our growing team!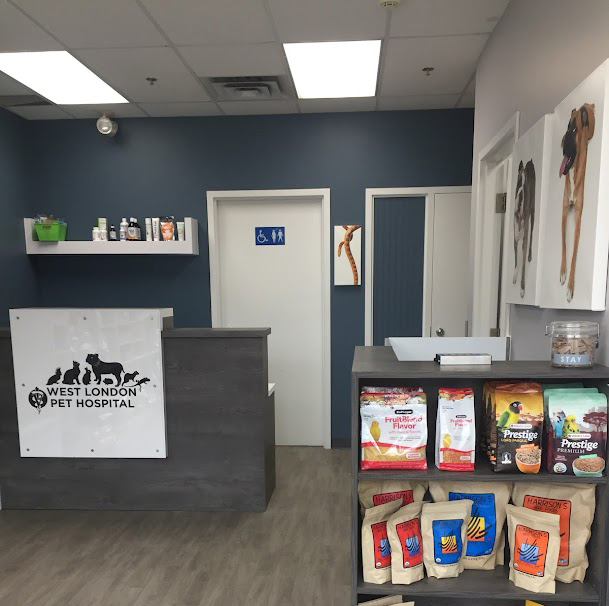 Why work at West London Pet Hospital
We offer an exceptional, experienced team with all the equipment needed to practice the
highest quality care to all patients.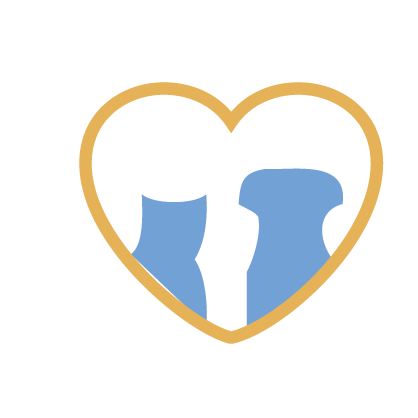 Customer Focused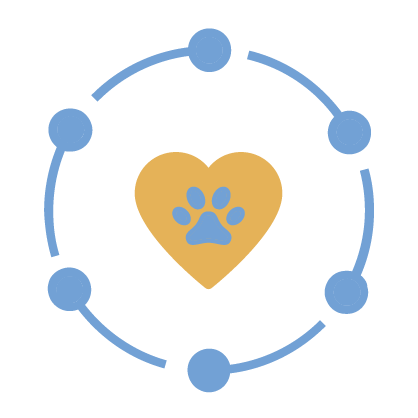 Team Oriented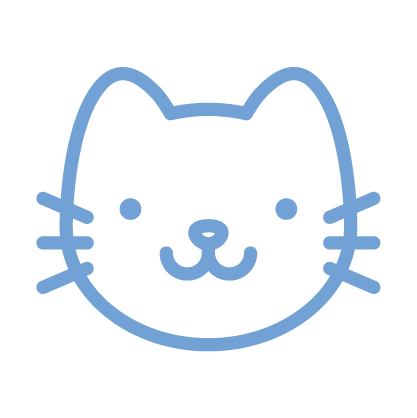 Dynamic Working Environment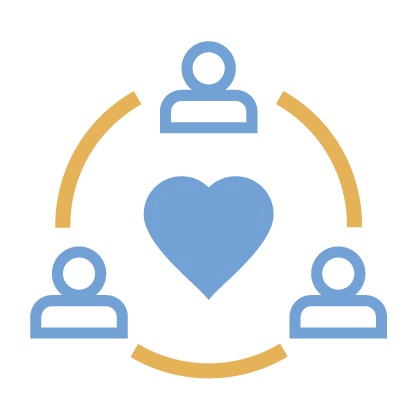 Strong Community Ties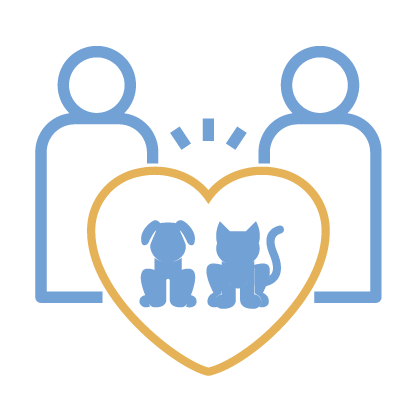 Never a dull moment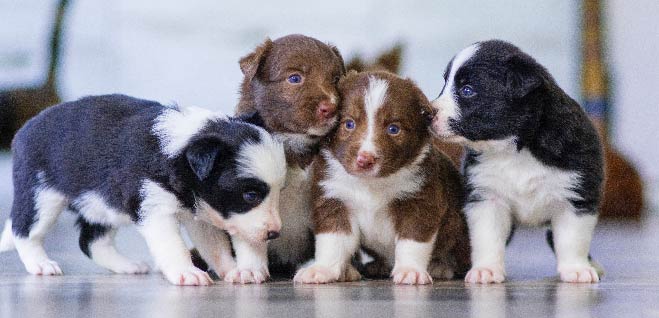 We prioritize our clients
We want clients to feel understood and aim to give them the best medical treatment possible. We treat their pets as if they were our own.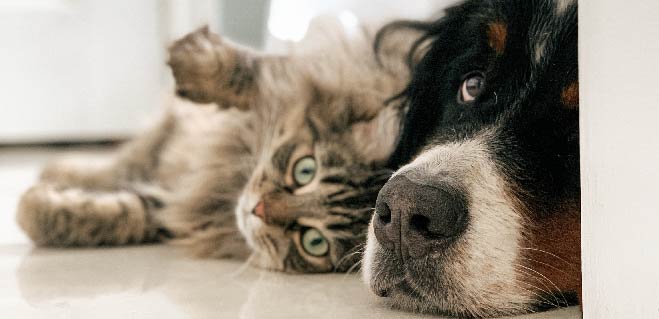 We support each other
Our team is here for each other through the highs and lows of emergency care. We celebrate the wins together, and we offer support.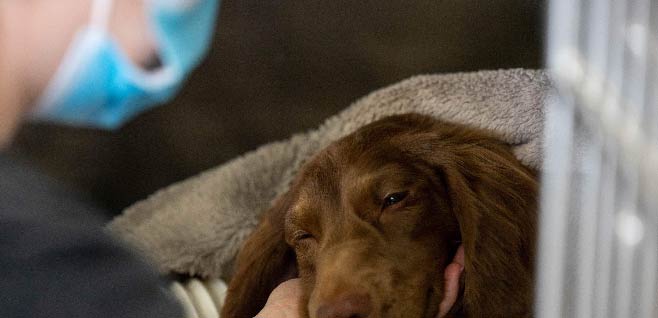 We tackle new and rewarding challenges together every day
We work closely to provide medical care to patients in a positive, unique, and collaborative environment.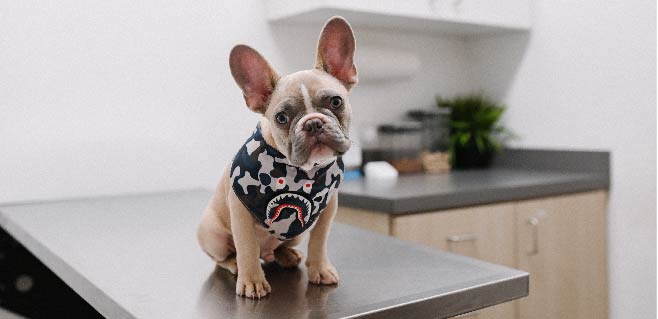 Community is everything to us.
Over the years we have built meaningful relationships with our clients and love being a part of your community. It's an honour to serve everyone from new clients to third-generation patients.
We work hard, but have fun doing it
The veterinary industry is not for the faint of heart. We're there to lift each other up, make each other laugh, and bring humour and lightness to our team and clients' experiences.
Don't see a posting that fits your experiences?
We'd still love to hear from you! Submit your resume and we'll be in touch when an opportunity comes up.