Meet Dr. Shawn Tucker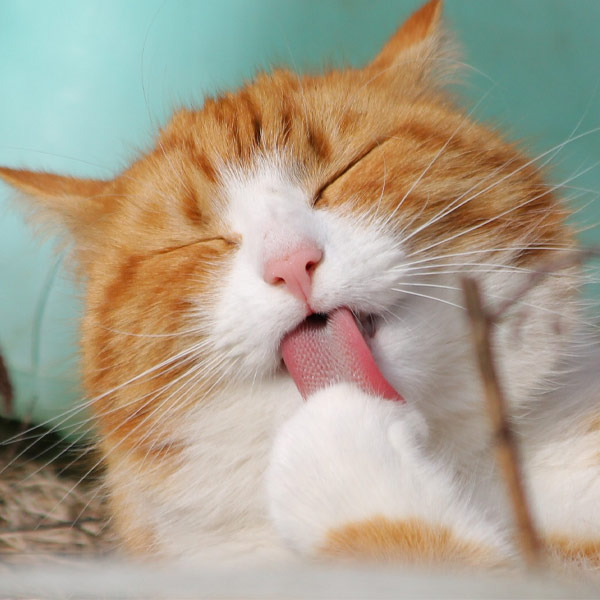 Dr. Shawn Tucker, DVM
Dr. Tucker graduated from the Ontario Veterinary College, University of Guelph, in 1996. Not only did he receive his veterinary degree there, but he met his wife, Dr. Piera Valenti.
Before purchasing West London Pet Hospital in London, Dr. Tucker worked as an associate in Uxbridge, Fisherville, Wellesley, and Exeter. During that time, he developed his interest and skill in canine reproduction, neonatal and pediatric care, avian and exotic medicine and surgery, dentistry, ophthalmology, and soft tissue surgery.
Dr. Tucker lives in a veritable zoo with his English Bulldog, Bruno, his cat Delilah, and Charlie, the corn snake.
Resident animals at the clinic include a budgie named Stumpy and a beautiful cat named Annabelle.