Meet Dr. Mukhmeet Deol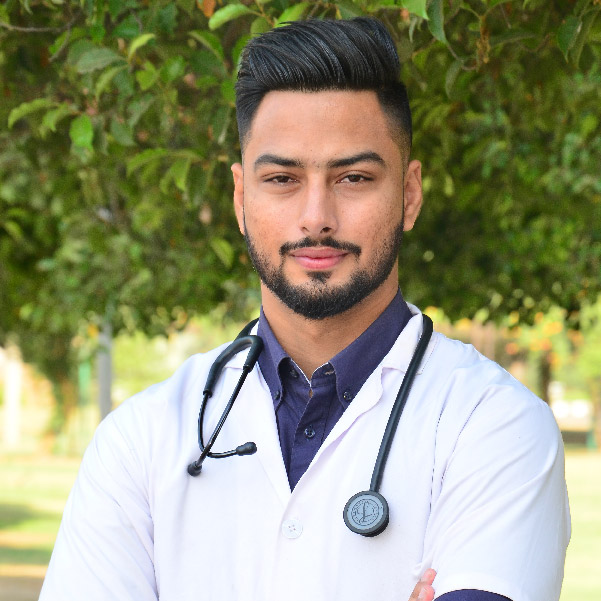 Dr. Mukhmeet Deol, DVM
With his BVSC & AH qualifications from Gadvasu India, Dr. Mukhmeet Deol, a dedicated veterinarian, brings a wealth of knowledge and expertise to West London Pet Hospital. Dr. Deol's journey in the veterinary field began with the joy of welcoming his first German Shepherd into his life.
At West London, he loves the daily opportunity to learn something new. He believes that staying up-to-date with the latest advancements in veterinary medicine allows him to provide the best possible care for his patients.
Outside of the clinic, Dr. Deol enjoys spending time with his furry companion, Diana, a 14-year-old German Shepherd, and he also unwinds while cooking.